2023 NORTHLANDER REFLECTION RAGSDALE 4953-2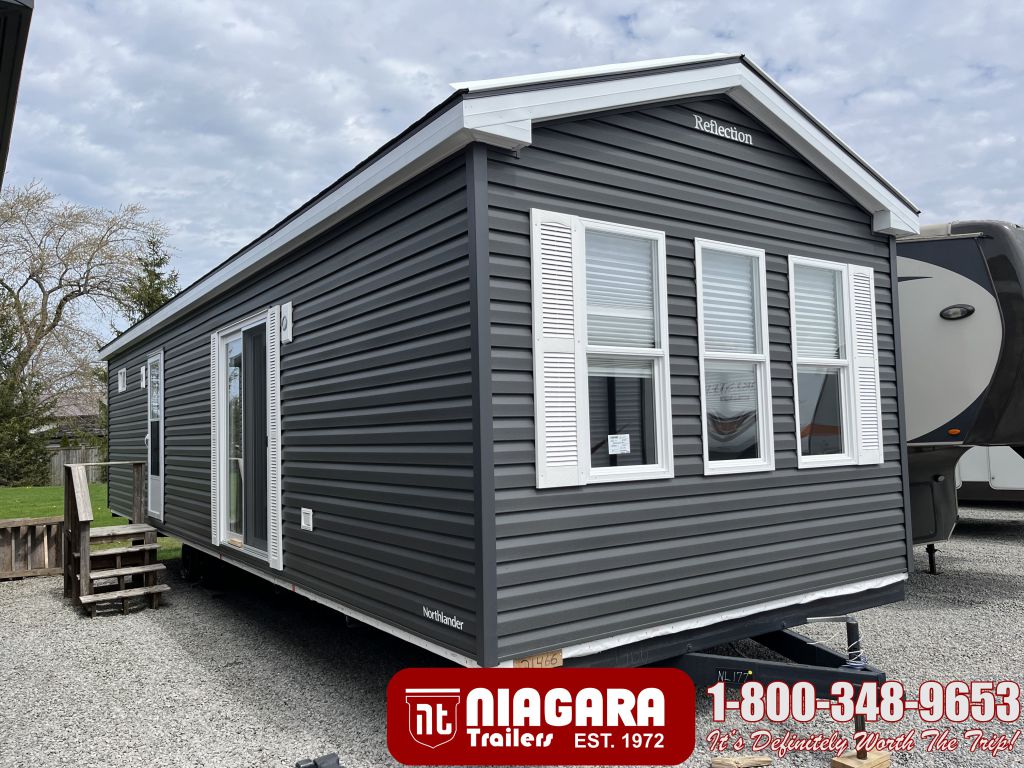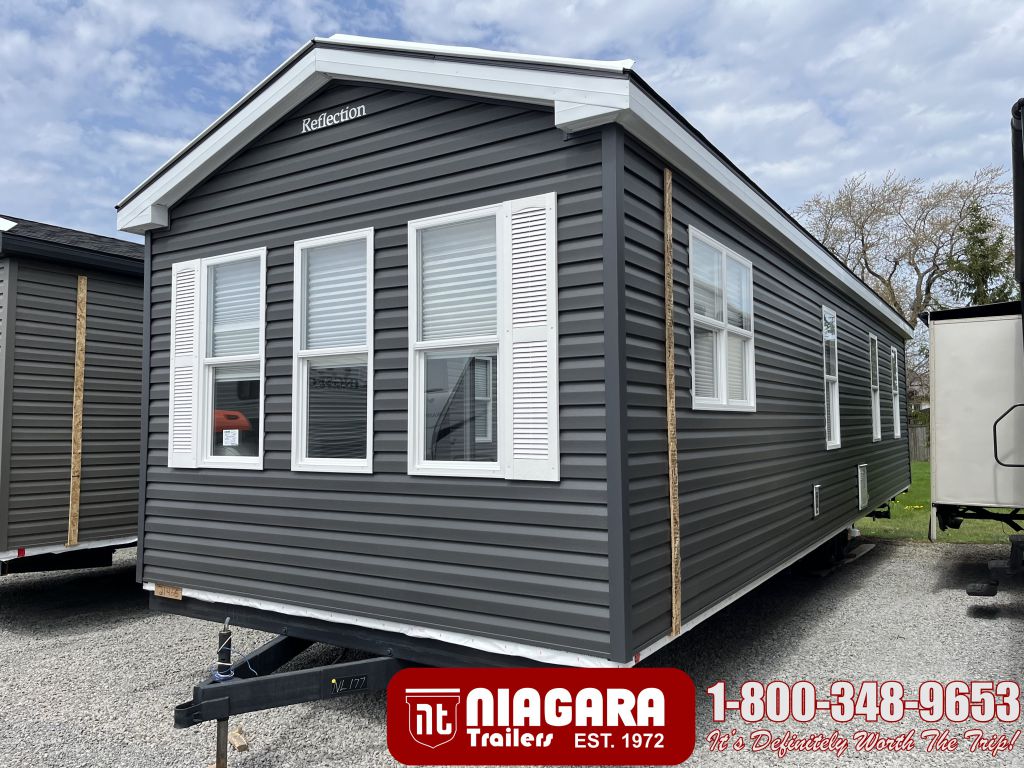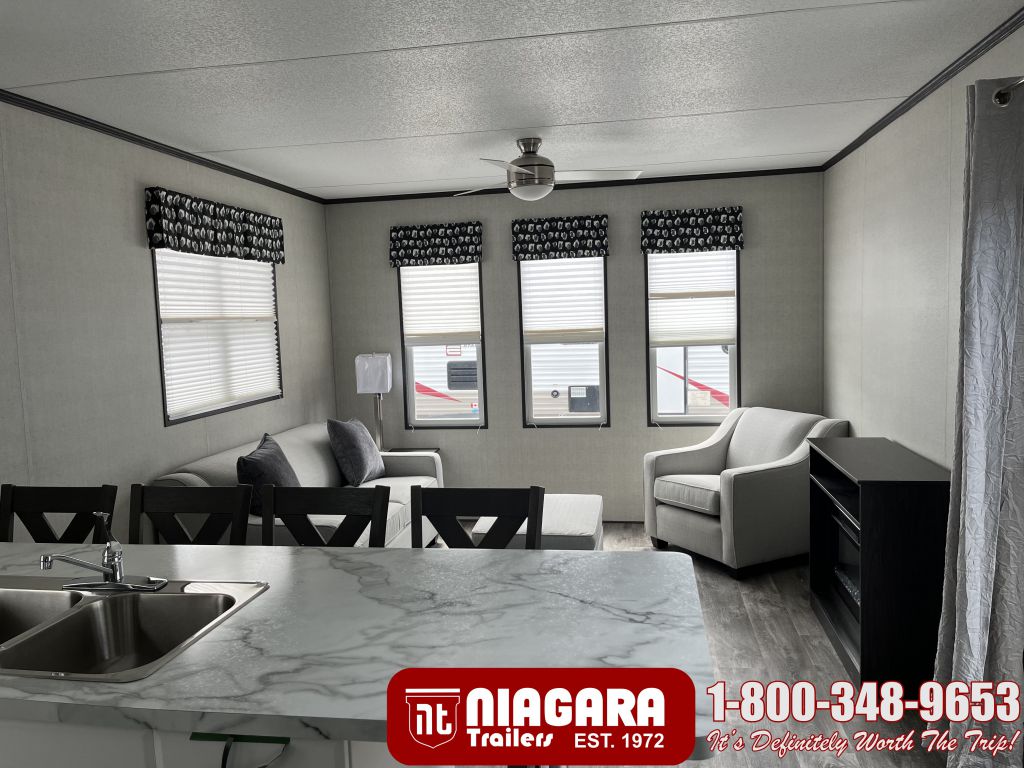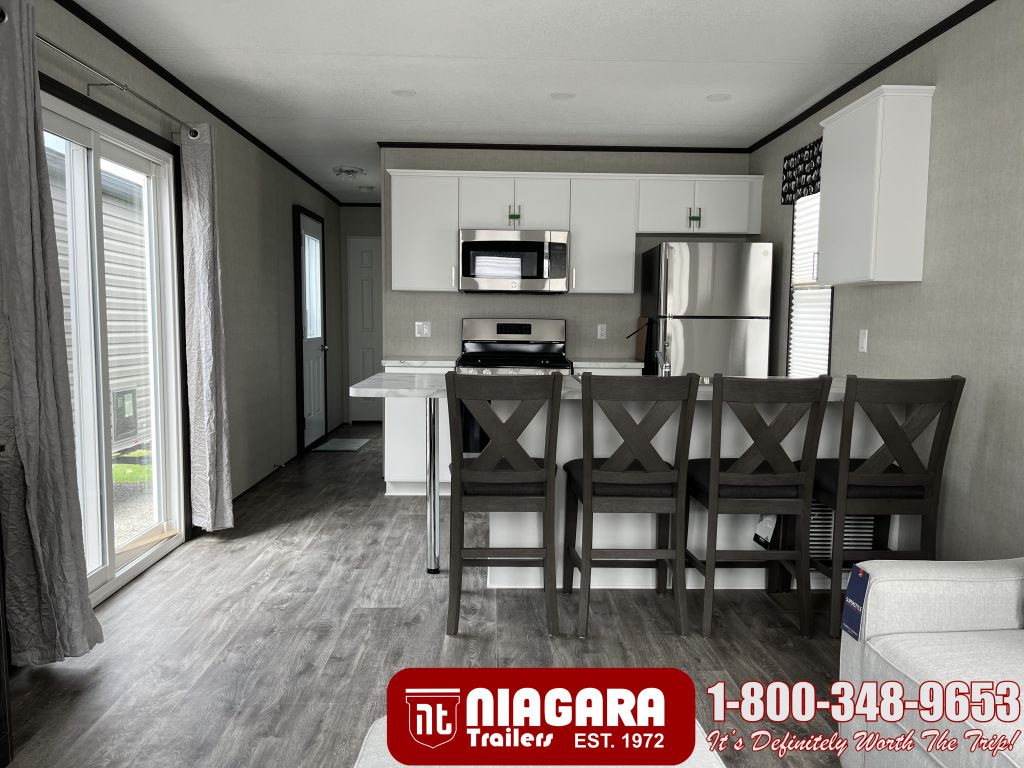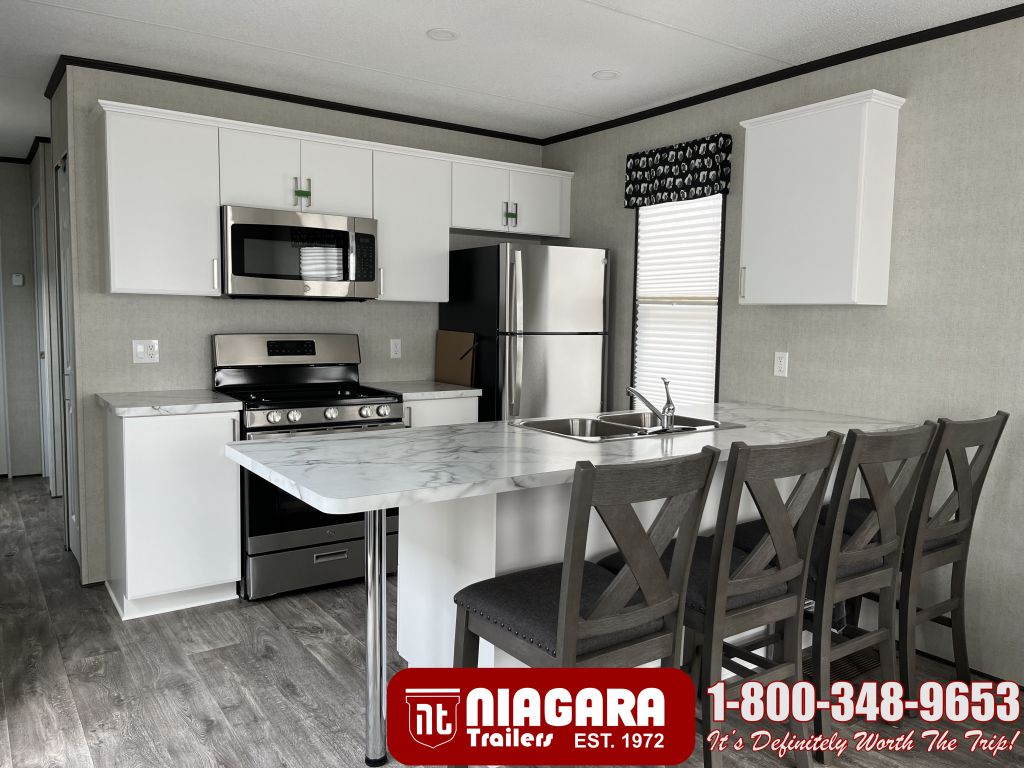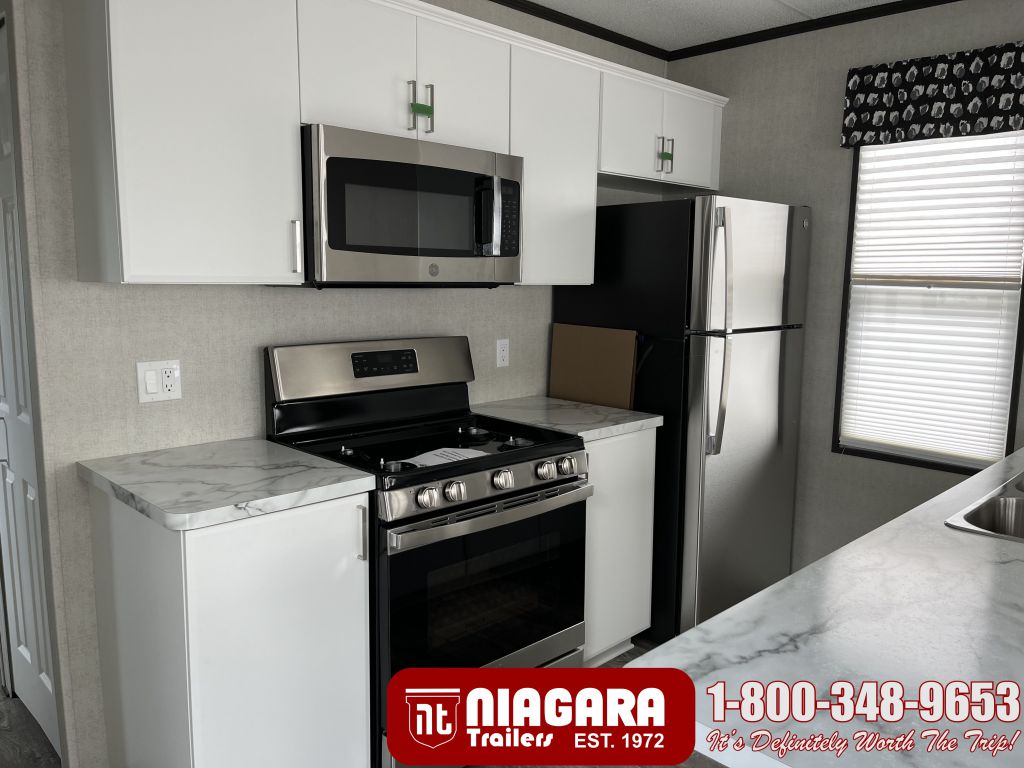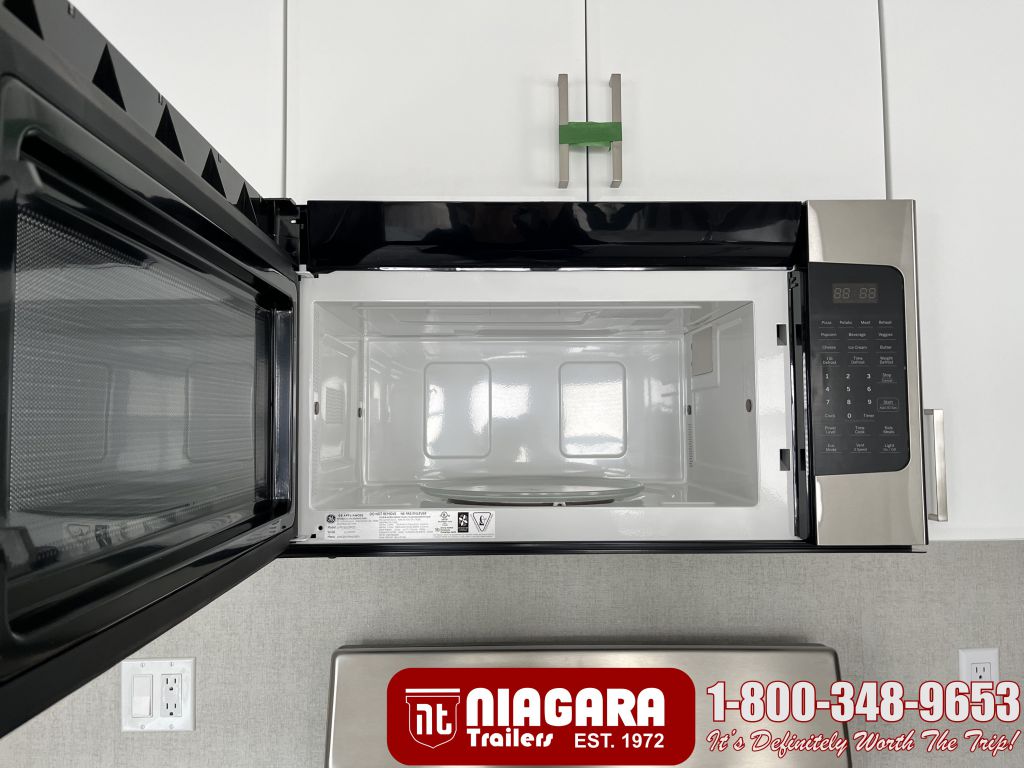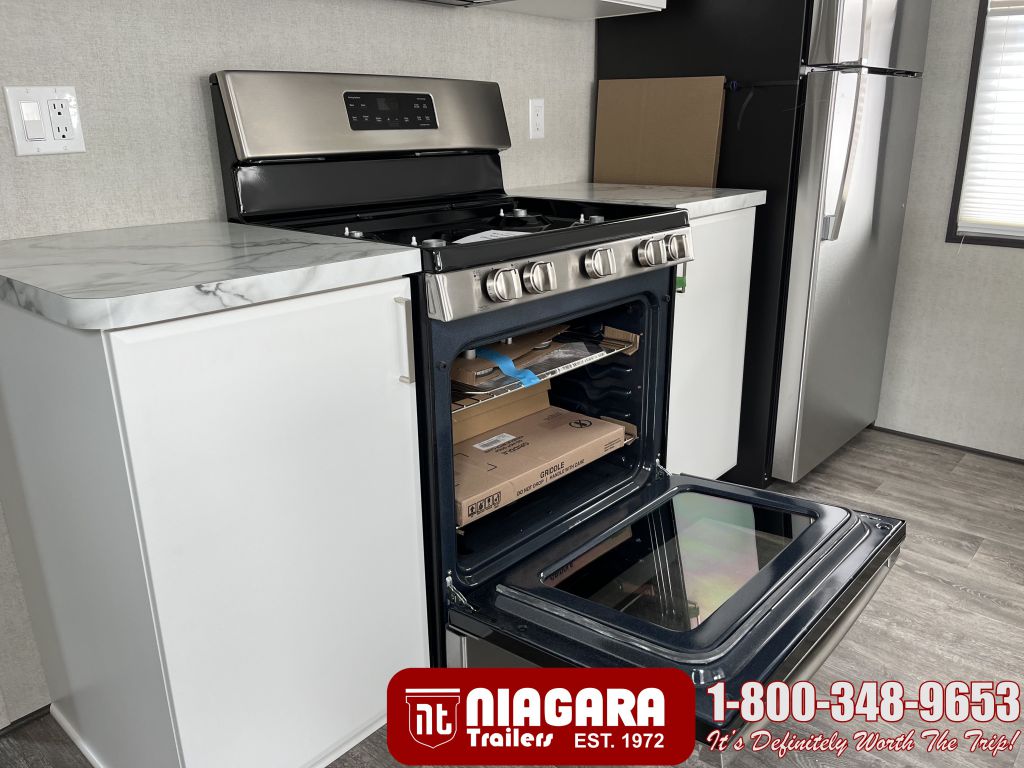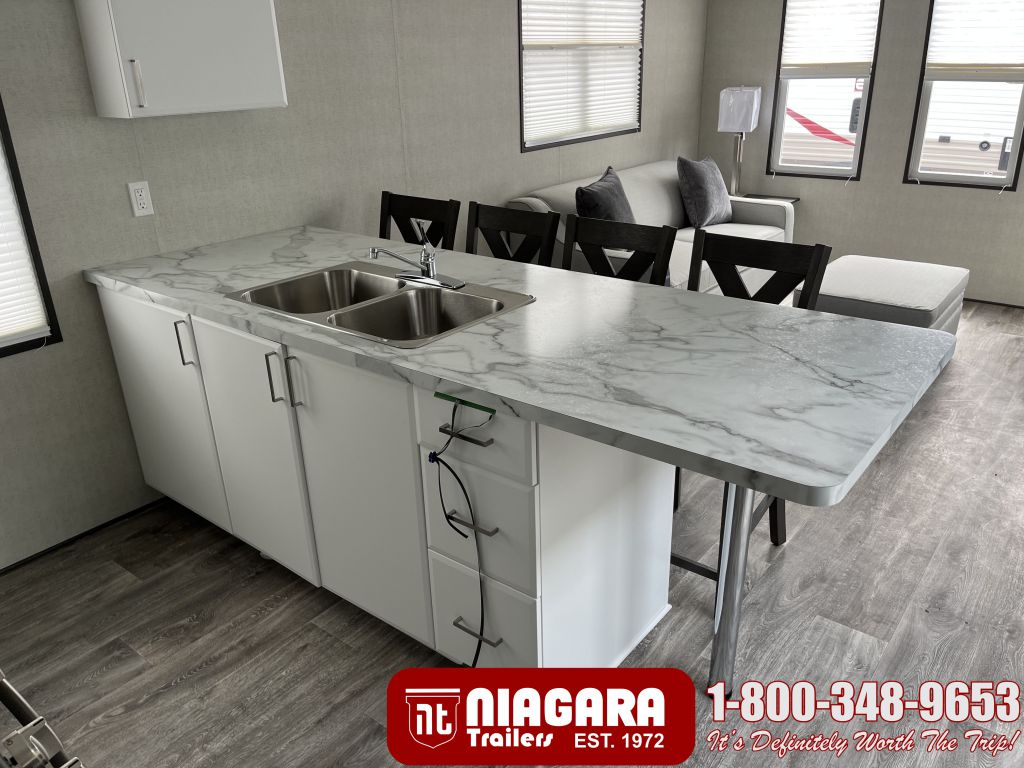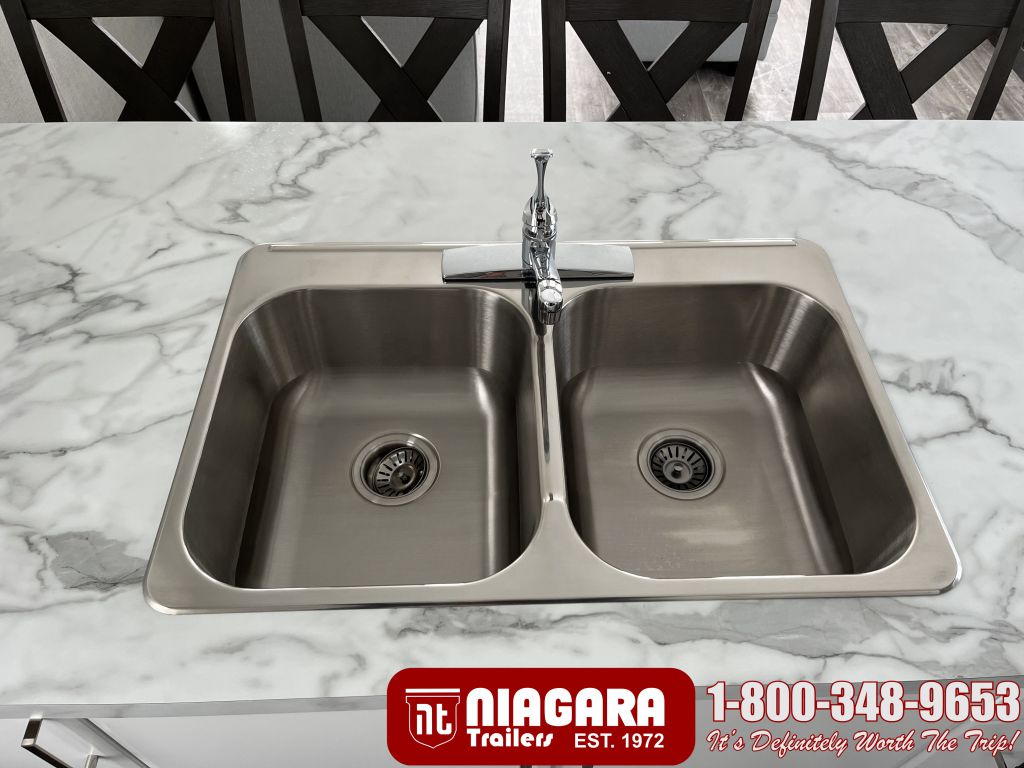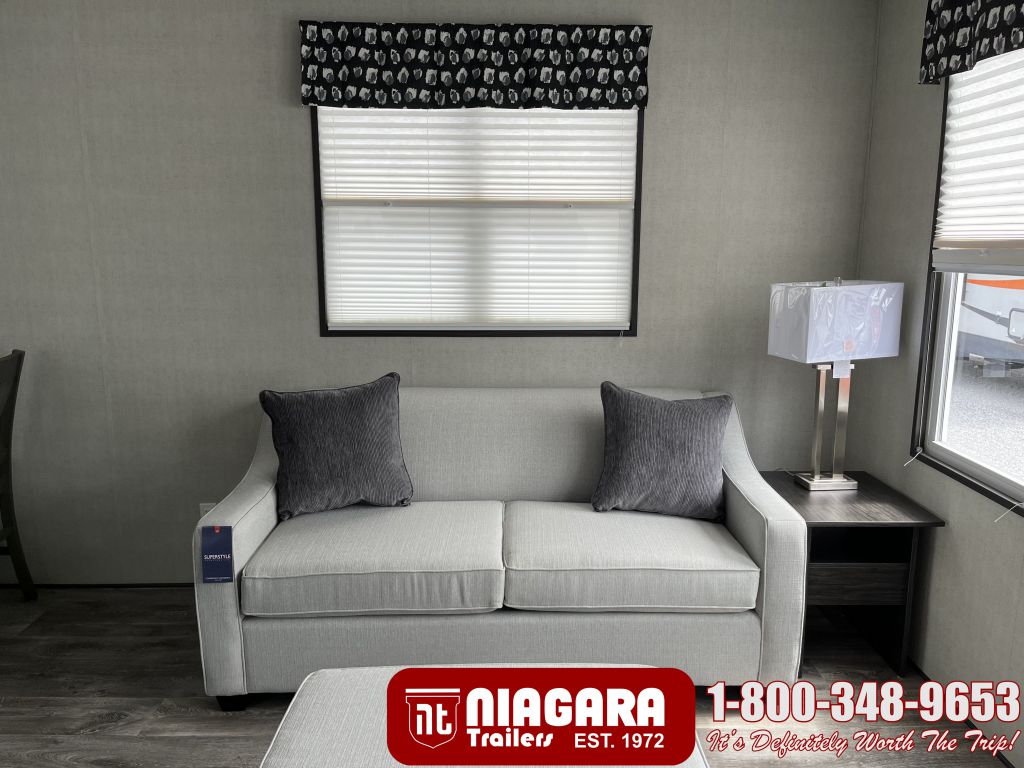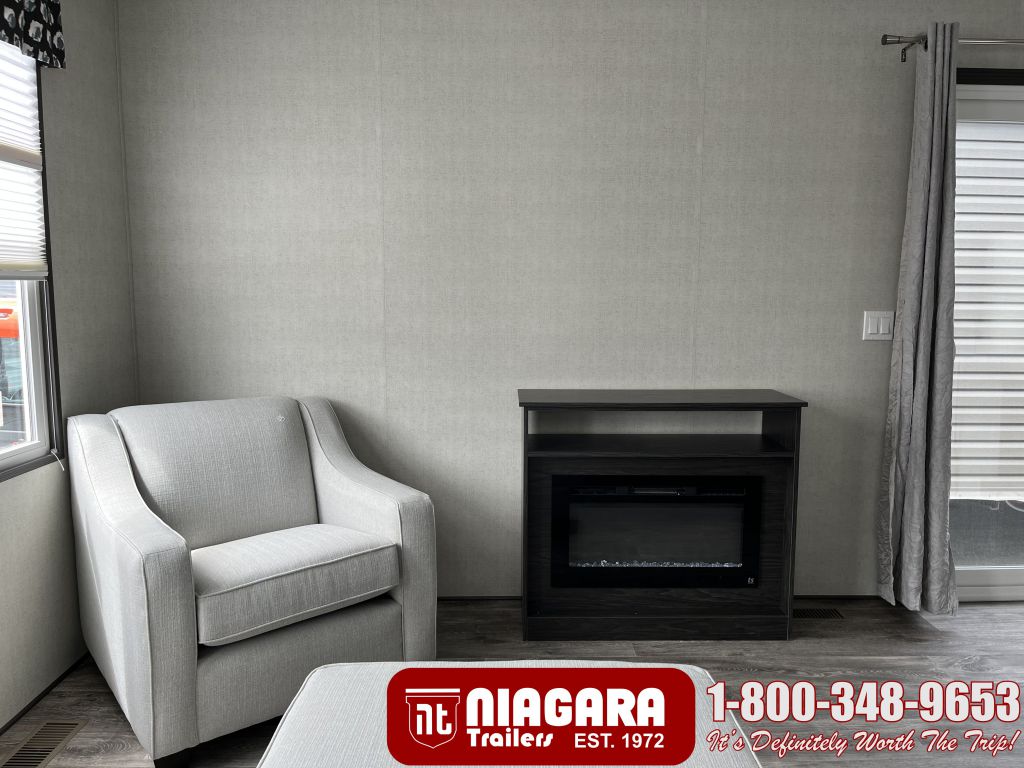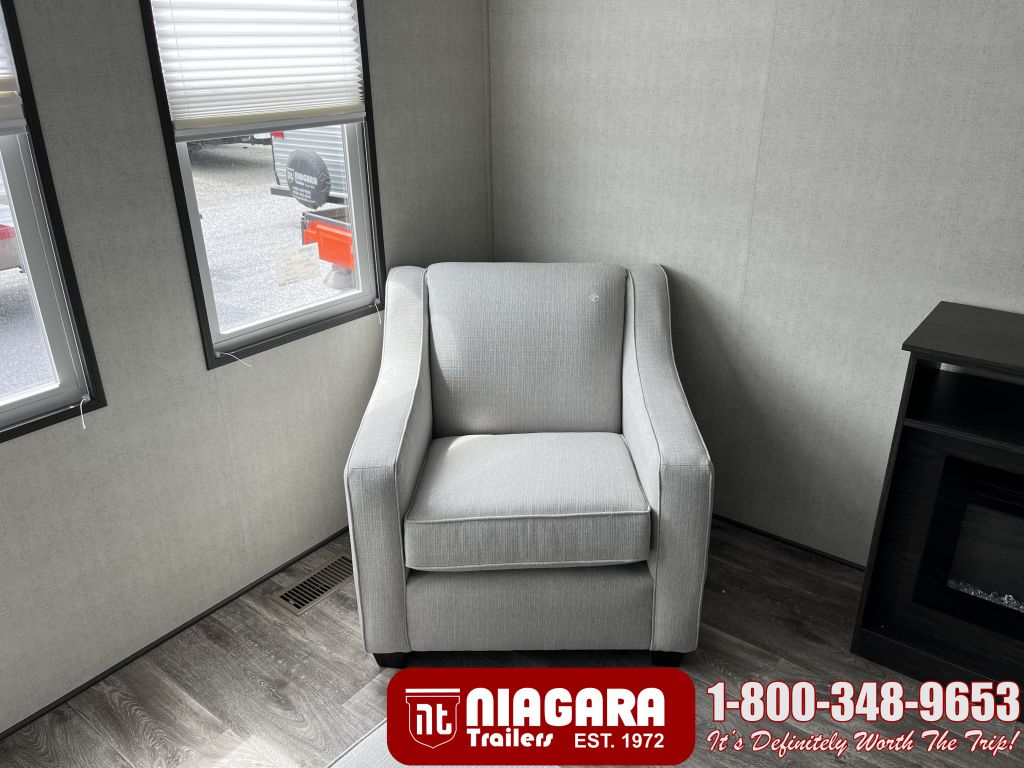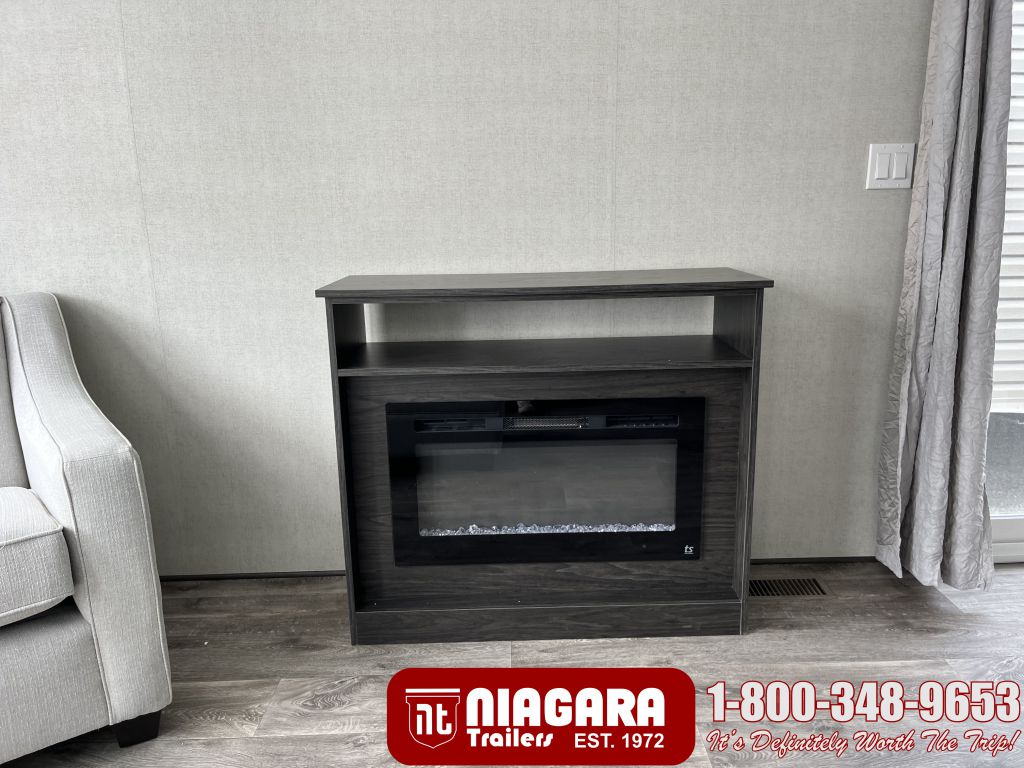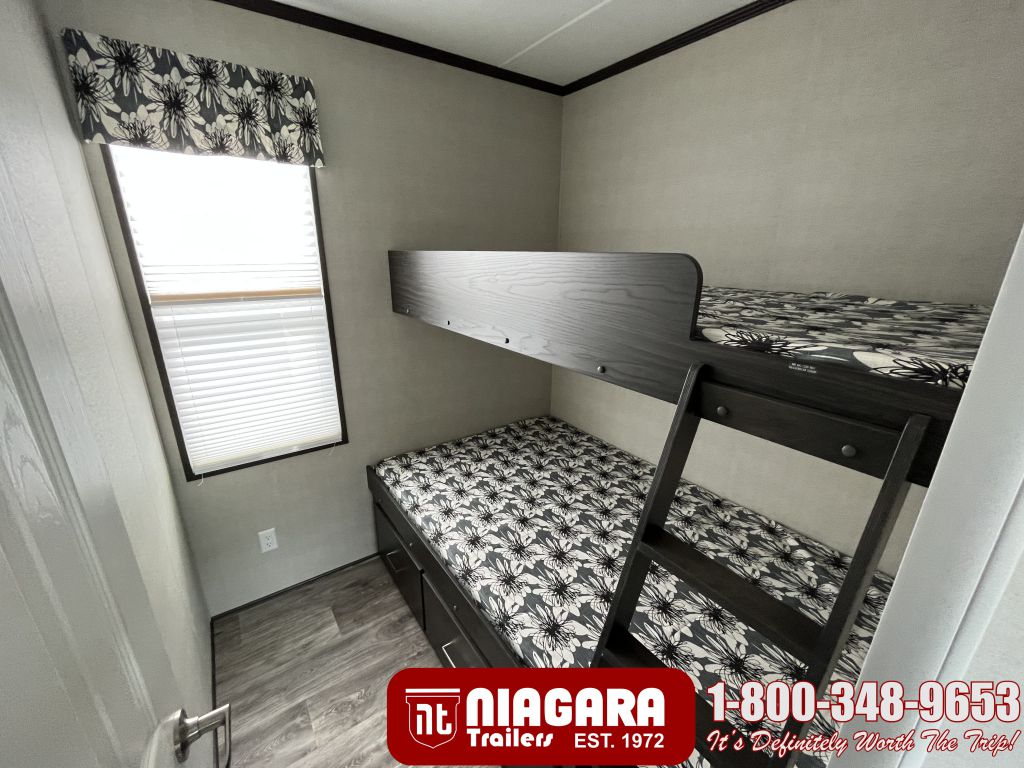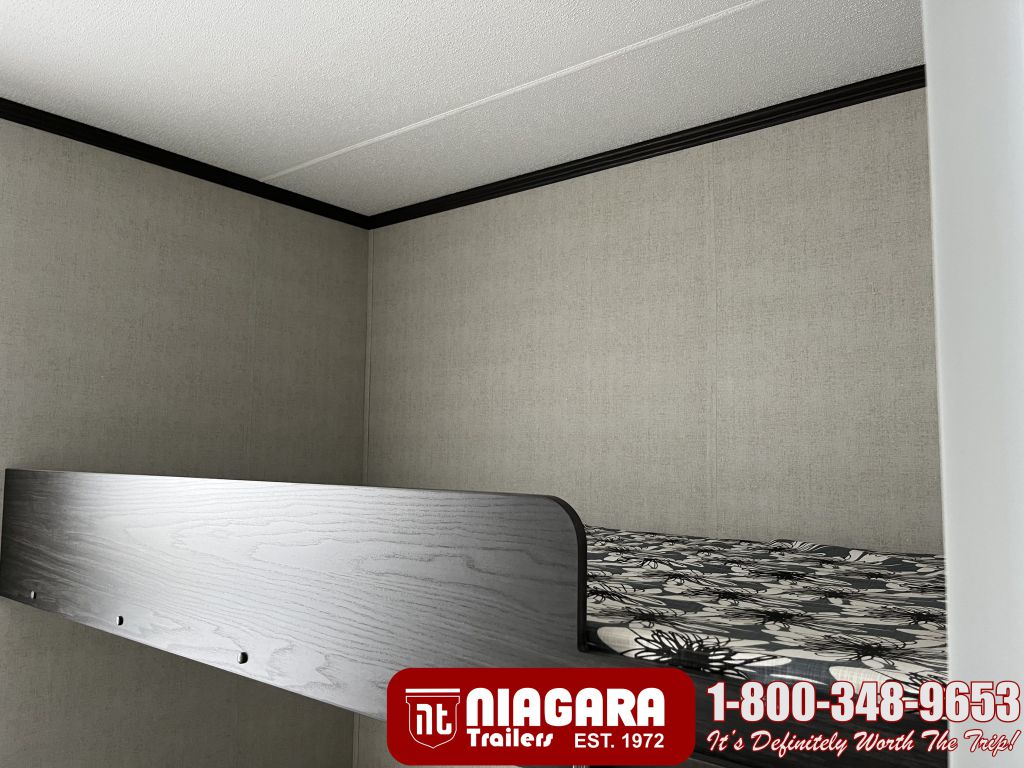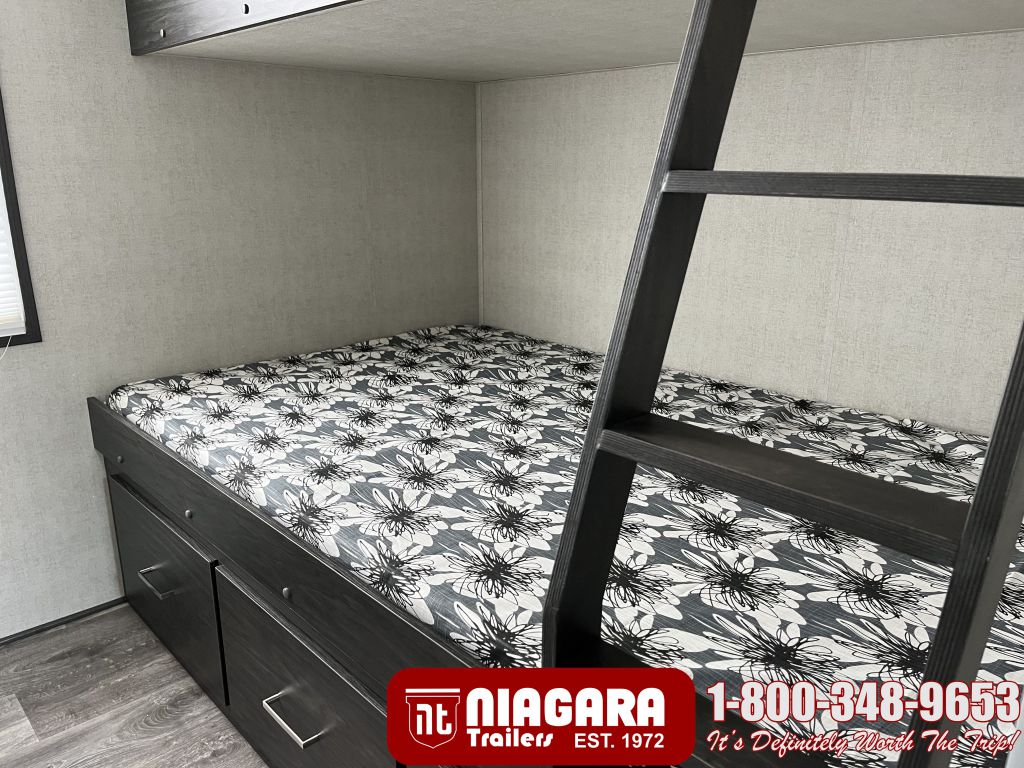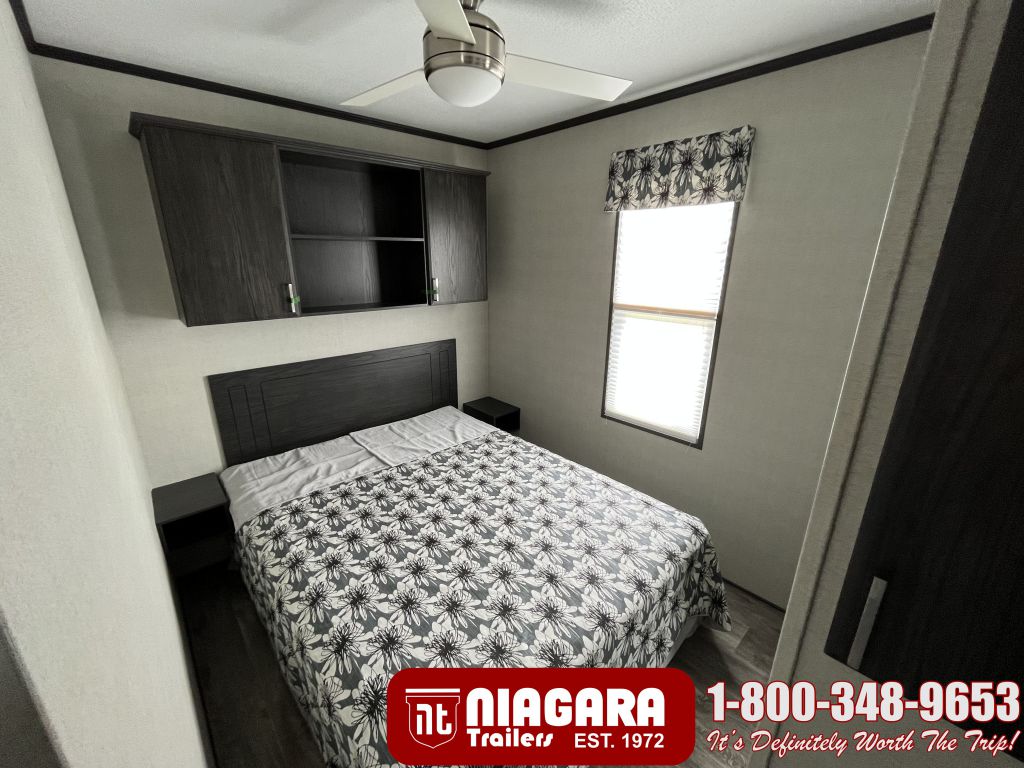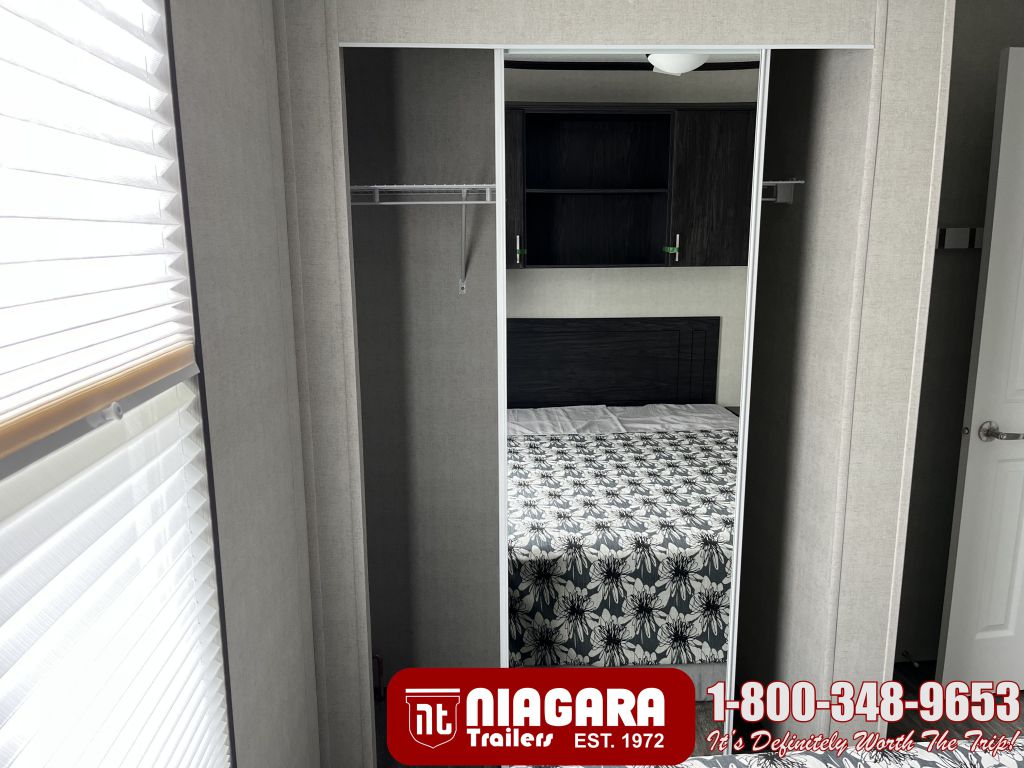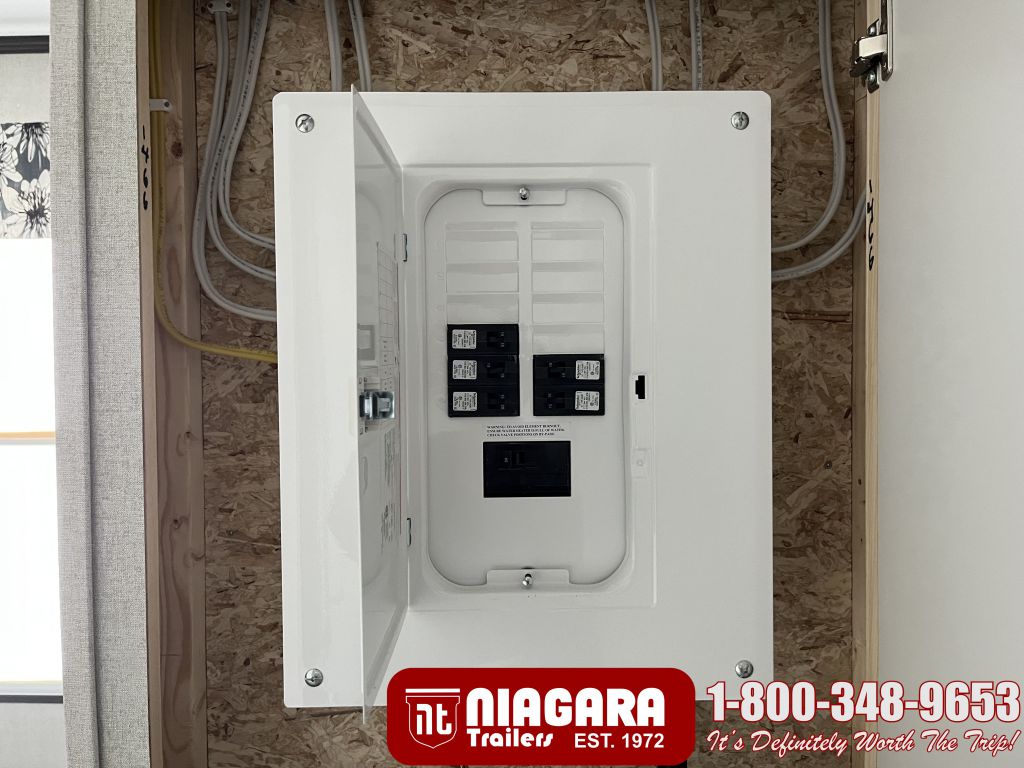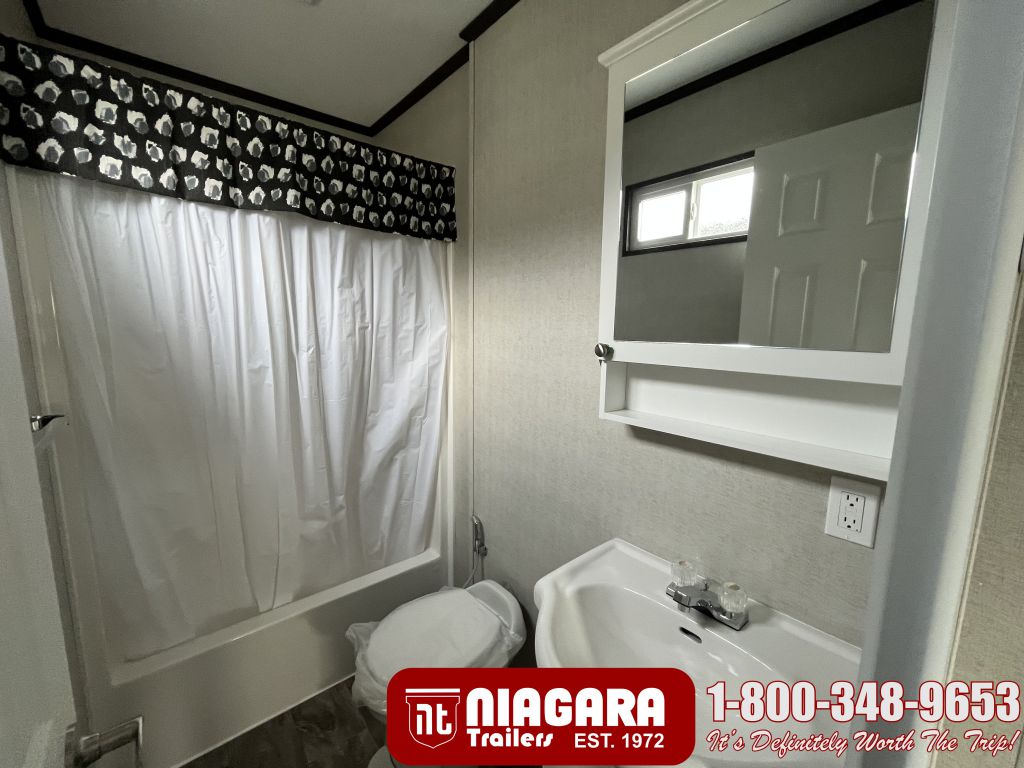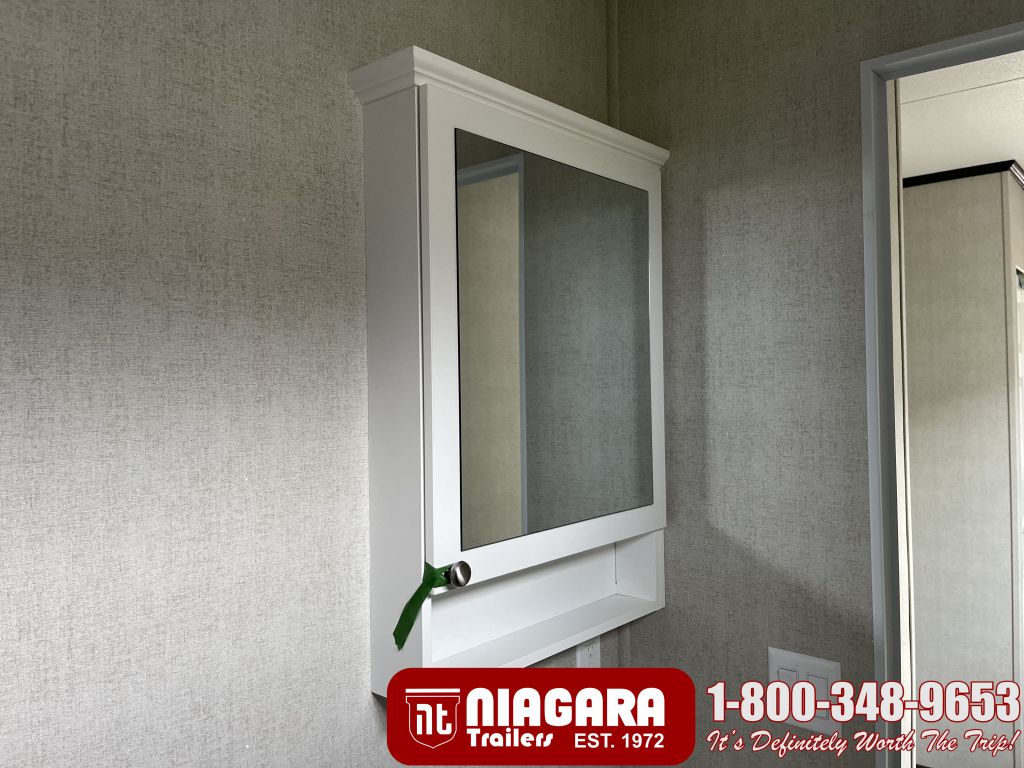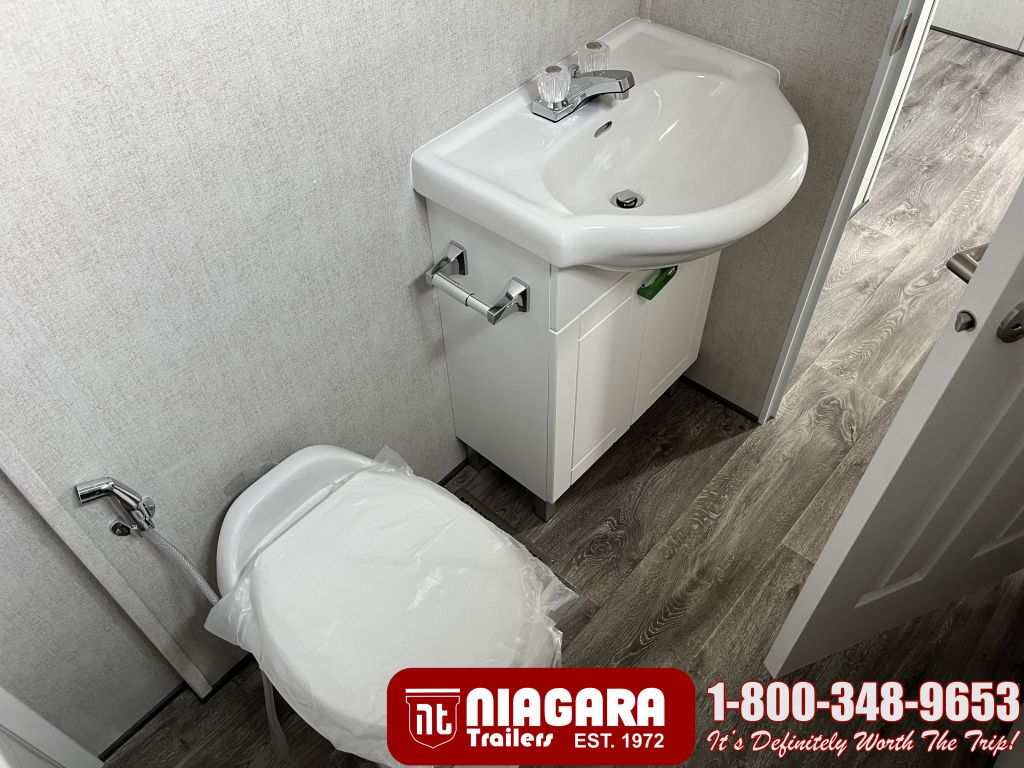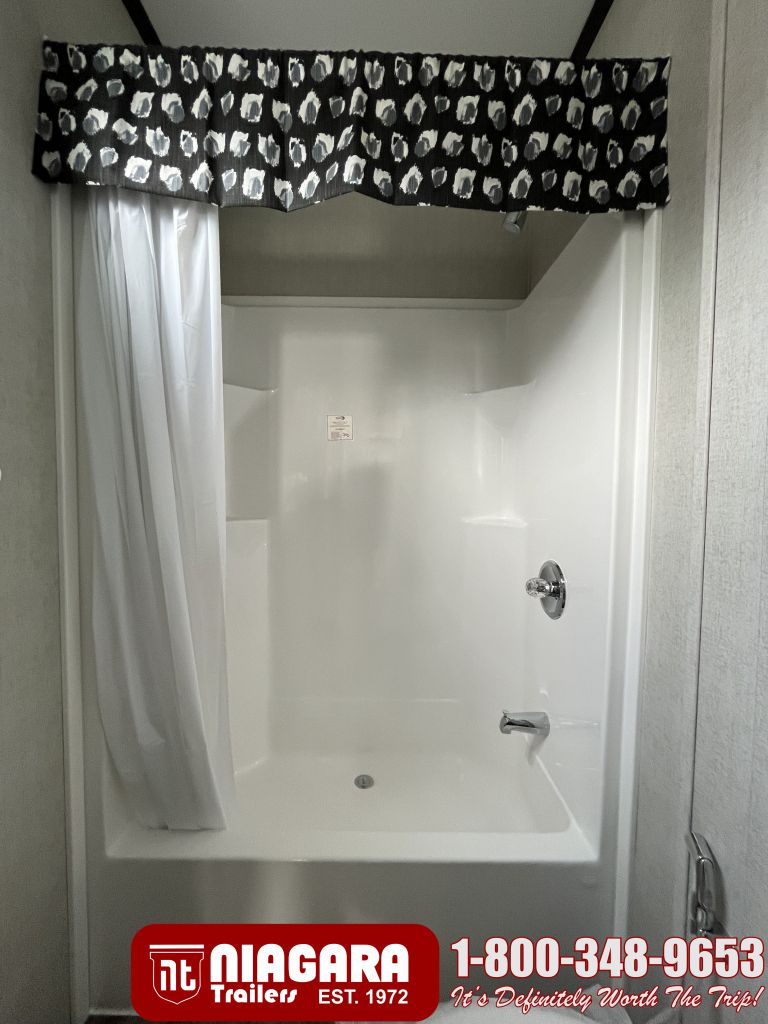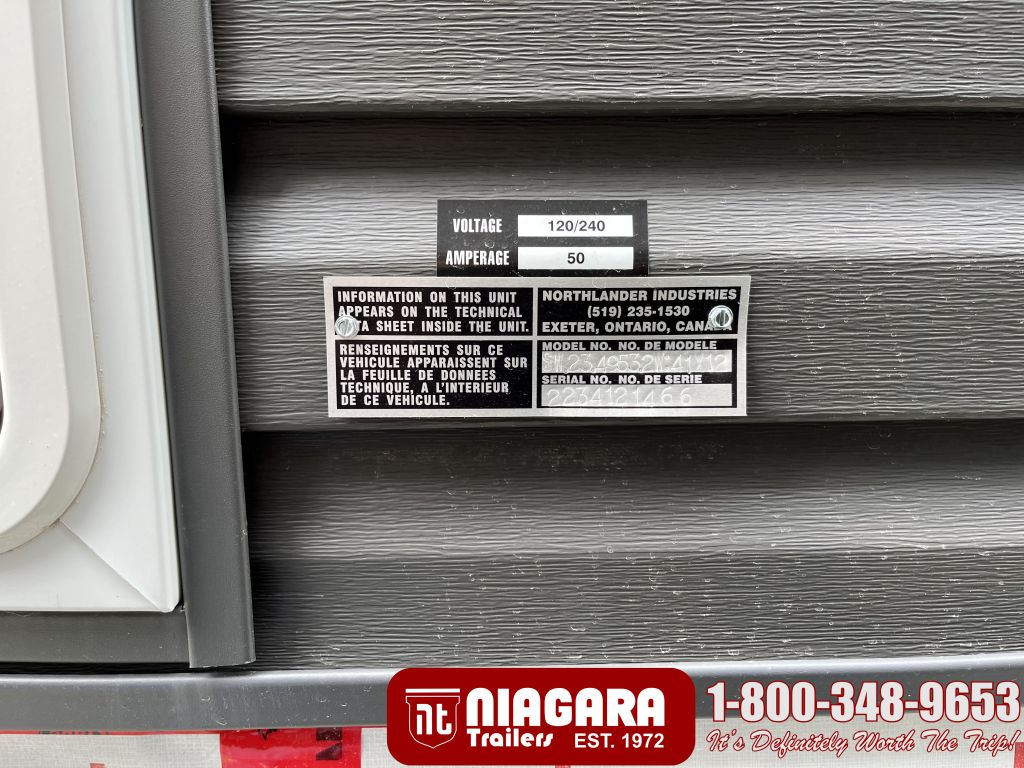 Specifications
RV type
Park Model
stock no
NL177
status
New
sleeps
6 person(s)
length
38.0 ft.
interior
MIDSUMMER MELODY
Reflection | Park Model Collection
Imagine a calm lake… you are lying on the dock. What do you see when you look into the serene water? Your reflection. At Northlander, we strive to make our units reflect our customers and their desires. If your desire is for a well-built, attractive retreat, our ultra-popular Reflection could be your smartest investment. With one, two and three bedroom plans to choose from, the Reflection is sure to accommodate you and the needs of your company. Northlander comfort and quality is standard, you can be assured your vacation retreat will stand the test of time. Find beauty in simplicity. Take pride in your Reflection!
DESIGN FEATURES
Combined kitchen and living space create the ideal environment for entertaining family and friends!
Maintenance-friendly woodgrain vinyl flooring merging elegance and comfort!
Open and Spacious kitchen with custom cabinetry and counter that seats up to five
Disclaimer: Niagara Trailers maintains this website as accurately as possible. All information, including but not limited to, pricing, product information, specifications, media and dealer promotions are subject to change without notice. Niagara Trailers will not be held responsible for the accuracy of information contained in this or any other website.